SPORTING EVENT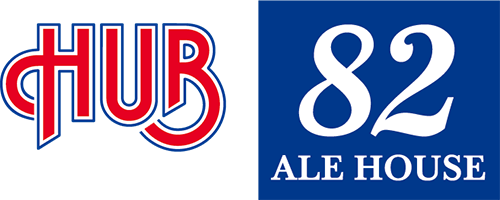 9/18/2019 WED 7:00PM
Kashima vs. Guangzhou
soccer

*It is expected to be crowded, so we recommend making a reservation.
Tokyo Shibuya-ku
Tokyo Minato-ku
Tokyo Toshima-ku
Tokyo Adachi-ku
Tokyo Shinjuku-ku
*We may have to cancel it for certain reasons. Please contact each store for details.
*There is a possibility that it will not be broadcast until the end of the game. Thank you for your understanding.
*The form of business differs depending on the store. Please contact the store for details.
SERVICE
ABOUT US

What is the HUB?
It changed to a place where people gather.

TRIVIA OF BRITAIN

The pub is the fruit of British culture and history. Surprisingly, it's not known what it's like.

VOICE

Voice of the Customer
What brings you here?

HISTORY

Hub Co., Ltd. was established in 1980.
We have many guests here.

MEMBER'S CARD

This is a member's card where you can get 5% off on food and drinks at all stores.

FREE Wi-Fi

FREE Wi-Fi is AVAILABLE at the HUB&82!!
HUB&82 FREE Wi-Fi SPOTS!!