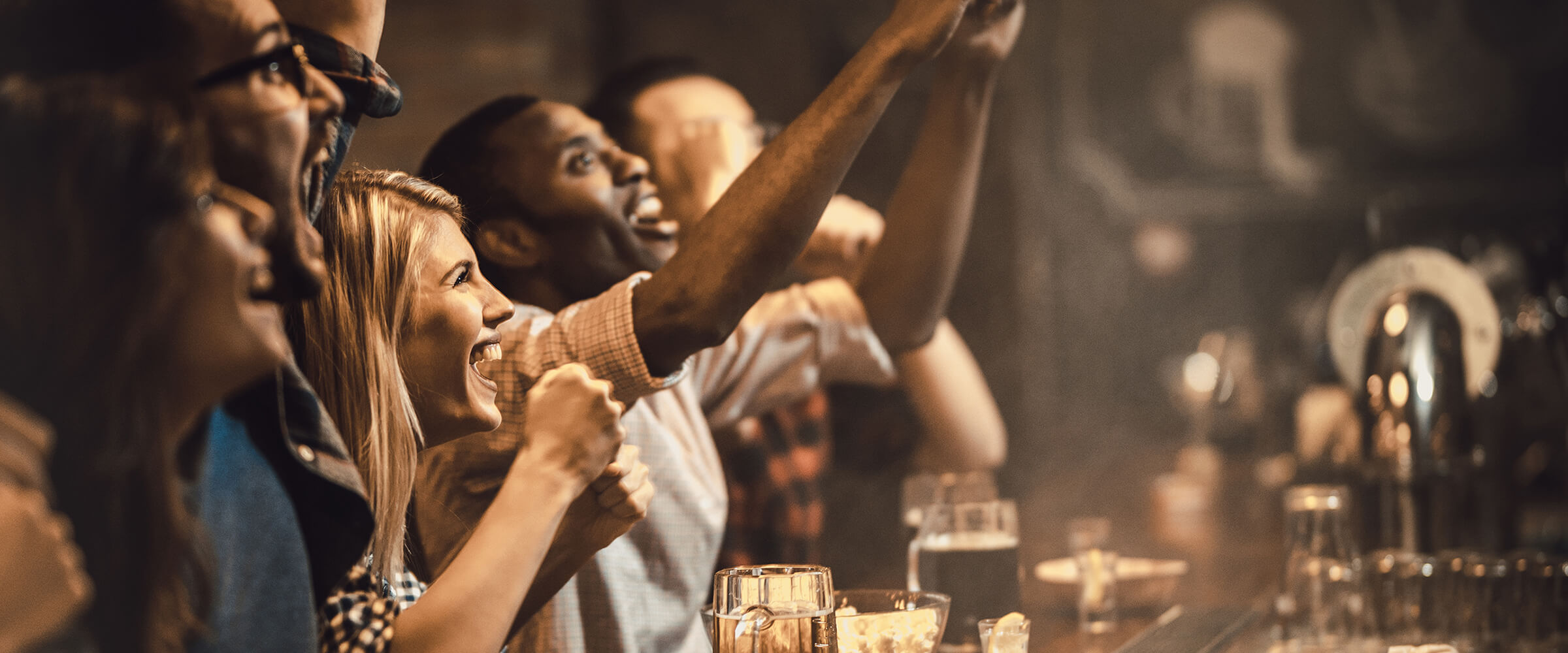 Come down and enjoy our relaxed atmosphere with great drinks, foods and friends at the HUB & 82.Taken from the words 'Public House' - HUB & 82 are your home away from home!
Conveniently located close to the station, a perfect choice for casual drinks or large parties and more...
We look forward to serving you!!
SPORTS SCHEDULE
WED 29
THU 30
FRI 01
SAT 02
SUN 03
MON 04
TUE 05
MENU
We have traditional british food, like Fish & Chips and Roast Beef and so on.We also have a large selection of drinks. You should try our original beer, HUB ALE and 82 REAL ALE!!
Facebook & Twitter
Facebook
Twitter
SERVICE
ABOUT US

What is the HUB?
It changed to a place where people gather.

TRIVIA OF BRITAIN

The pub is the fruit of British culture and history. Surprisingly, it's not known what it's like.

VOICE

Voice of the Customer
What brings you here?

HISTORY

Hub Co., Ltd. was established in 1980.
We have many guests here.

MEMBER'S CARD

This is a member's card where you can get 5% off on food and drinks at all stores.

FREE Wi-Fi

FREE Wi-Fi is AVAILABLE at the HUB&82!!
HUB&82 FREE Wi-Fi SPOTS!!