GUEST BEER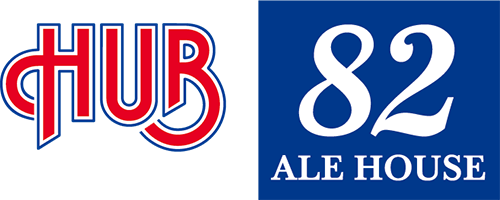 A limited 1 cup that can only be drunk at '82 ALEHOUSE' for you.
Hoegaarden White
Jumbo size=1,100yen(HAPPY HOUR=1,000yen)
Regular size=600yen(HAPPY HOUR=550yen)
Alcohol content = 4.9%
Beer type = Belgianwhite
Place of production = Belgium
Brewery = Hoegaarden

[Characteristics]
Fragrance = the scent of orange and coriander
Taste = fruity, slightly spicy
It is easy to drink like white wine.

Since the quantity is limited, there are cases where the guest beers on sale are different.
For more information on opening the cask, please contact the store.
Guide to stores handling 82
*Depending on the stock status, the guest beers we sell are different.
*For more detailed information, please contact the store directly.